Portugal's a small country, and if people can name one of its cities, it's almost always bound to be its biggest, Lisbon. The second biggest city in Portugal, Porto, isn't actually that much smaller than Lisbon, with a population of about 1.7 million in its metropolitan area. I visited Portugal (just Lisbon and the beach town of Sagres) about thirty years ago, but admit I gave little thought to Porto then or since.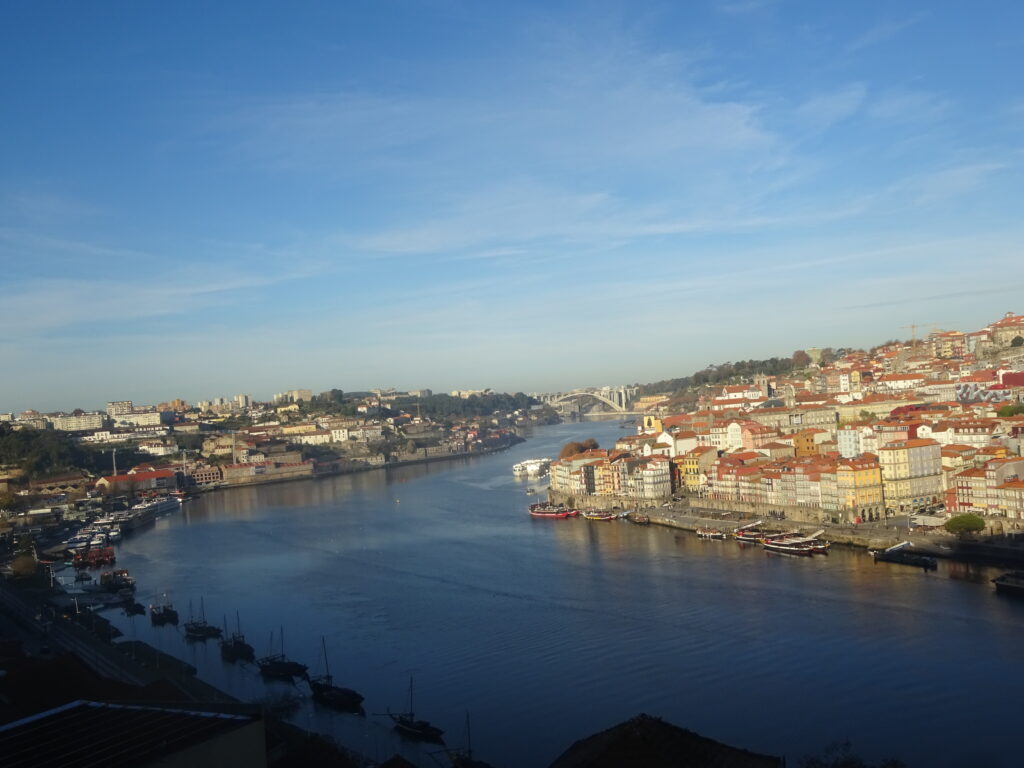 That changed in November 2021, when I unexpectedly visited the city for a few days after an equally unexpected invitation to give a presentation on the Velvet Underground at the Porto Pop Festival. I hadn't been out of Northern California for three years, though I love to travel internationally, and hadn't been on a plane in all of that time either. Yet here I was in Porto over Thanksgiving weekend, knowing little about it beforehand, though I got to see a lot in my regrettably short four days there.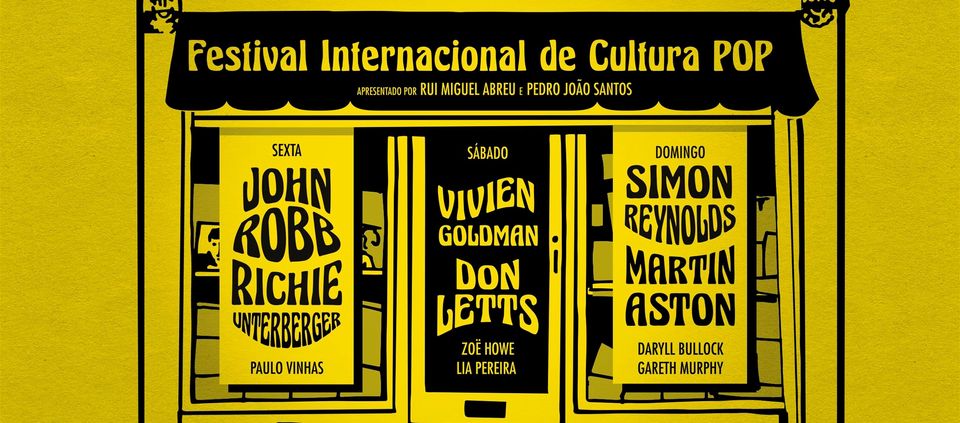 Porto isn't just any old second city. Its core, as its looks-like-it-was-written-by-a-publicist Wikipedia entry quickly informs you, was proclaimed a World Heritage site by UNESCO in 1996, and those designations aren't just given out to any location with a lot of history. On the Atlantic coast, the magnificent Duoro River runs right through the heart of town. I'm not an architecture expert or aficionado, but the old buildings both stately and humble, narrow pedestrian-friendly residential and commercial streets, and waterside views are enough to keep you entertained for several hours of walking. Should you be in decent shape, it should be added, since a lot of the streets and hills are steep.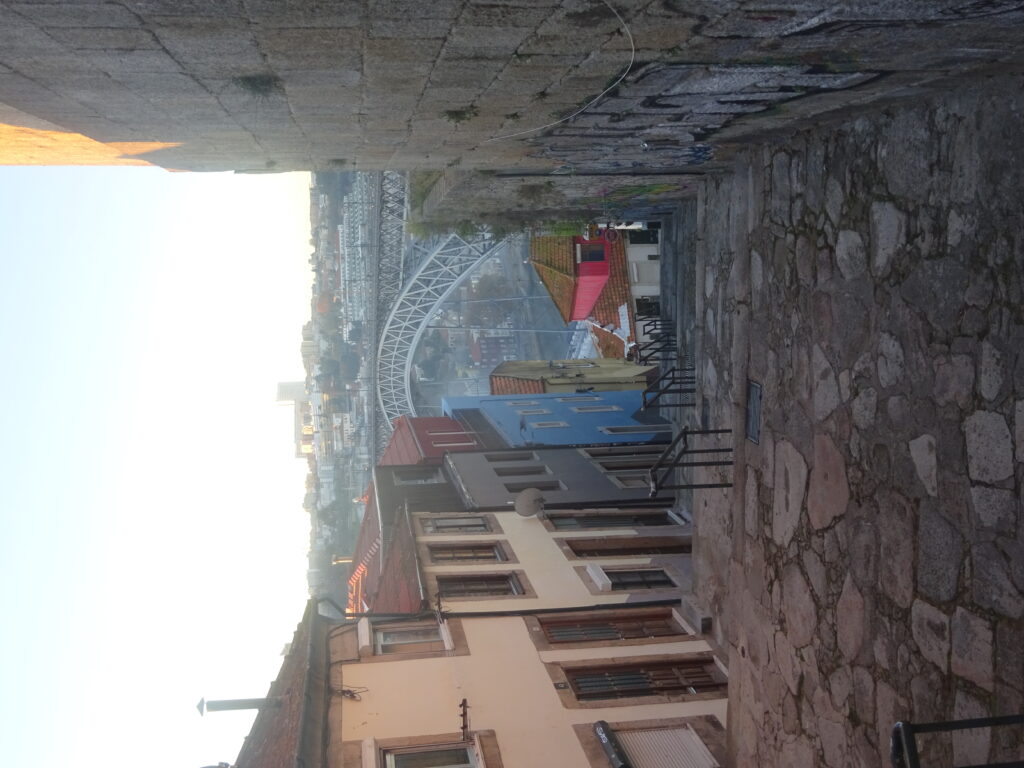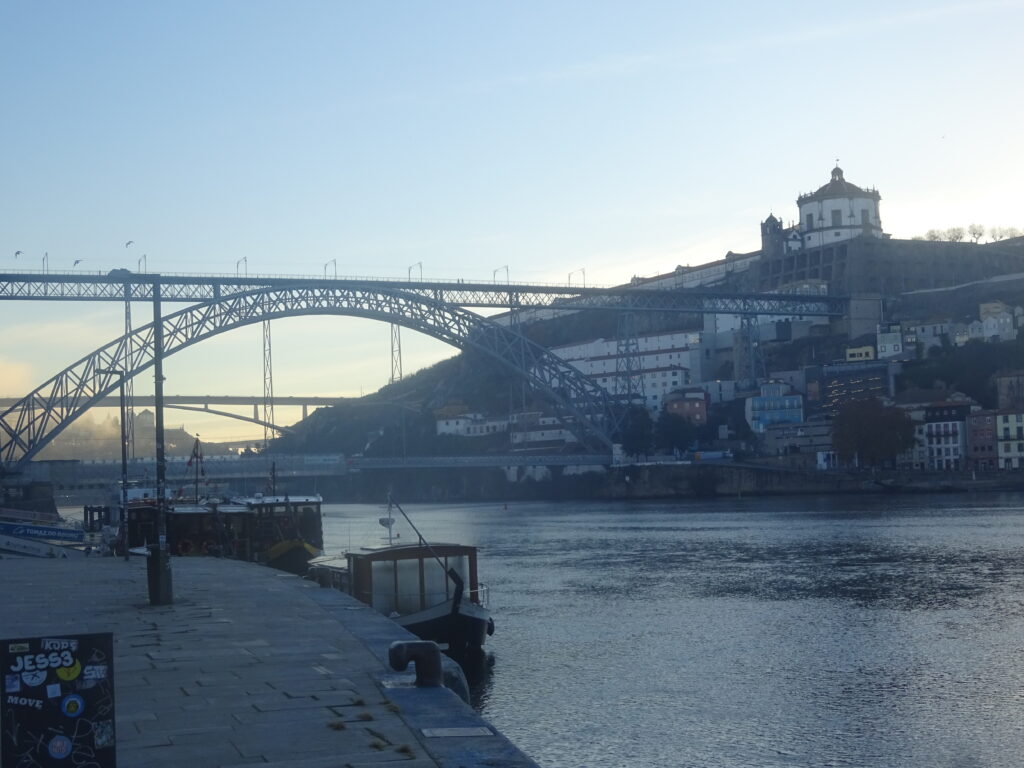 What of Porto's modern culture? While what I could take in was limited by both my short stay and my need to be present at three nights of Porto Pop events, the city's keen to put itself on both the international arts map and establish itself as a major tourist destination. There are hip esoteric record stores, if that's your thing, as well as a wealth of restaurants, and while its native cuisine isn't so vegetarian-heavy, there are plenty of places for vegetarians like myself to find something.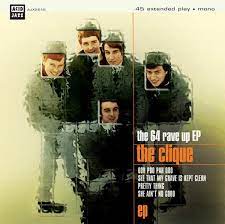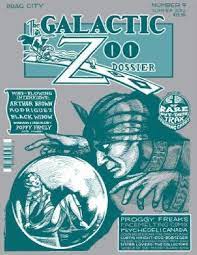 English is spoken fairly widely, or certainly by enough people to manage if you don't speak Portuguese. Porto's people are friendly, and the population already 90% vaccinated by the time of my visit, with most people still wearing masks outdoors as well as indoors. The calm atmosphere made for a welcome if temporary change from the US, where every day has seemed like Armageddon for the past five years or so.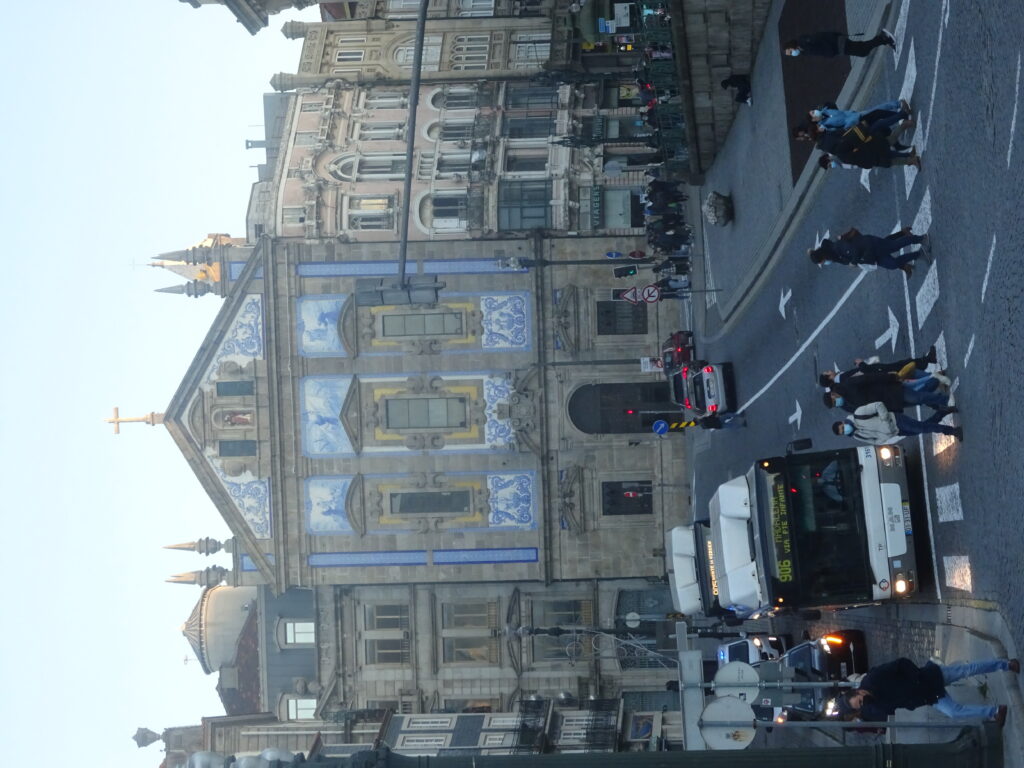 The standout cultural attraction has to be the Fundacao de Serrvalves contemporary art museum, though you have to take a 45-minute bus ride from the city center to reach it. The pretty huge space stages major exhibitions, but that's not even the primary reason to visit. Its massive sculpture park — it's way too big to call a garden — has a dozen equally large-scale impressive modern sculptures, Claes Oldenburg being the biggest name represented. Sculptures aside, it takes a good one or two hours to take in the multi-level park itself, highlighted by an elevated "treetop walk."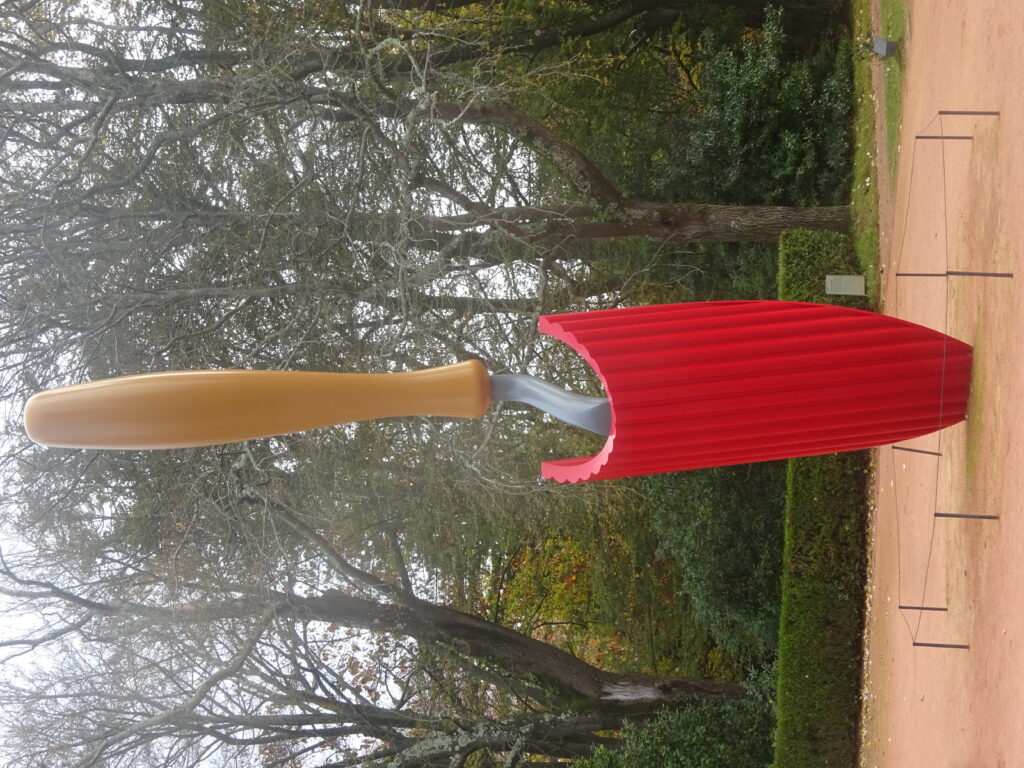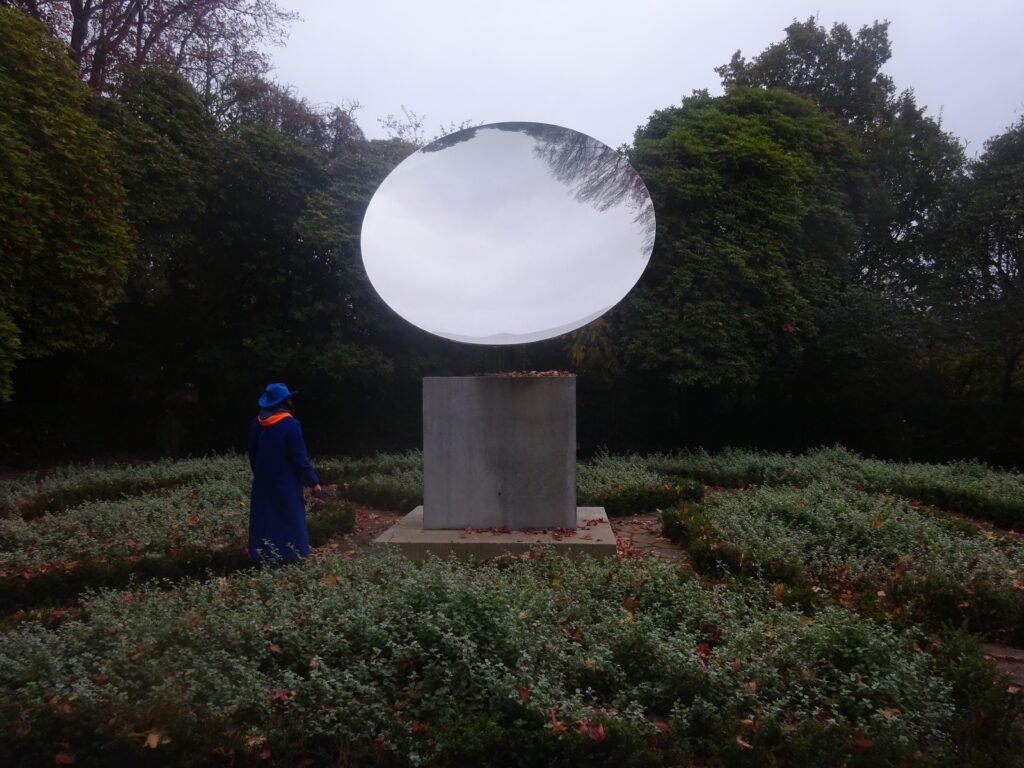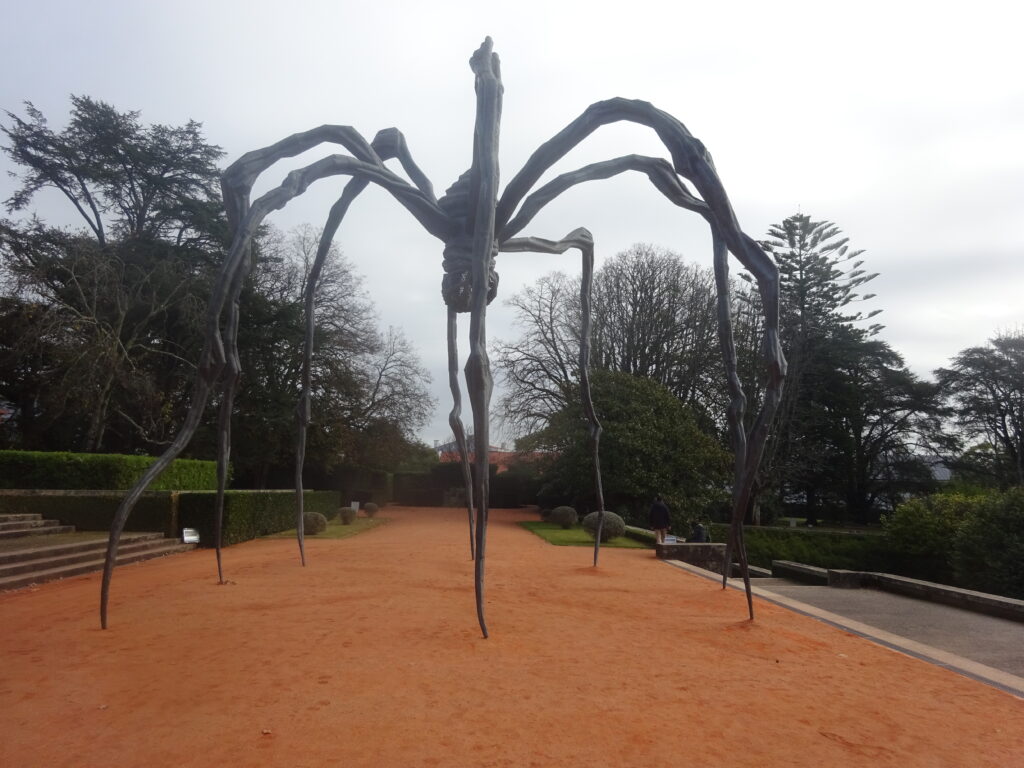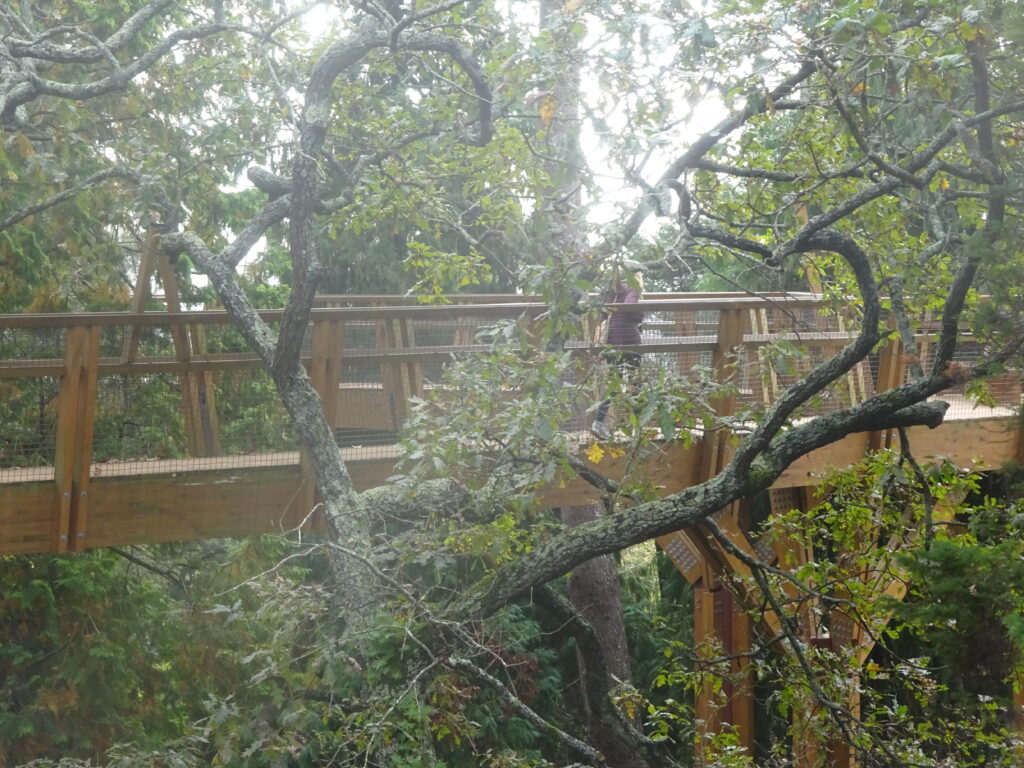 On the way back, the multi-floor Portuguese Centre of Photography is a worthwhile stop right on the bus route, and not just for its impressive exhibitions of pictures and photographic equipment. Unusually, it's housed in a former prison: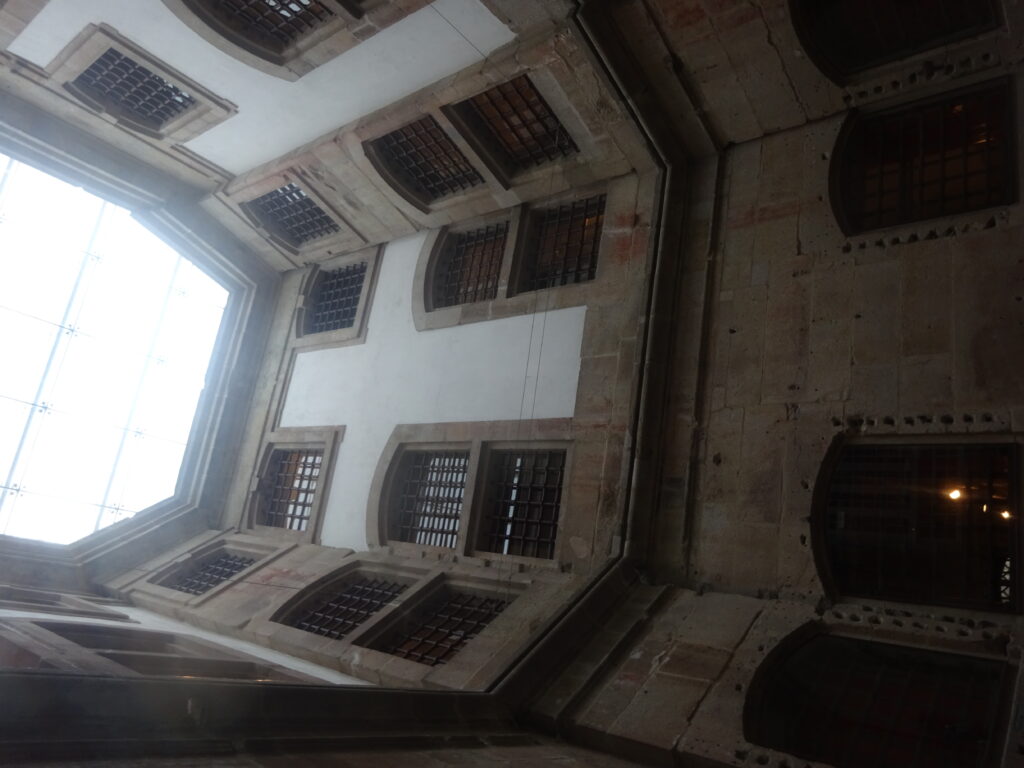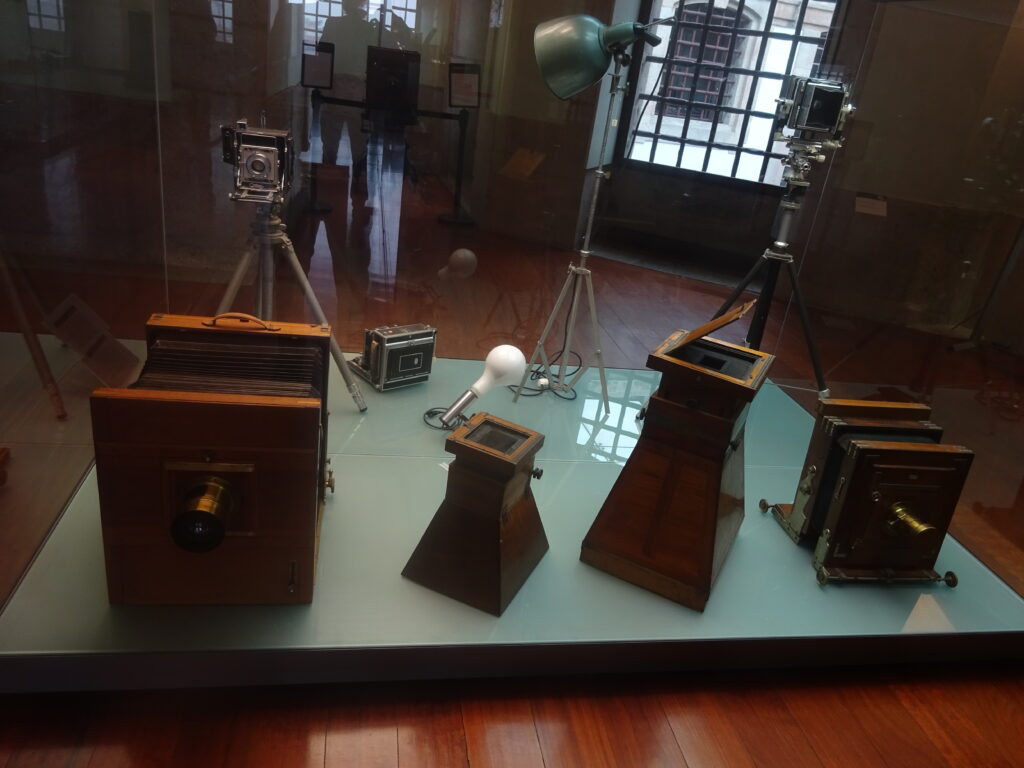 This was, incidentally, the first of what's hoped to be an annual Porto Pop festival. Unusually, these exclusively featured presentations by authors of rock music books. Here are a couple of the other authors at the event, which was entirely conducted in English: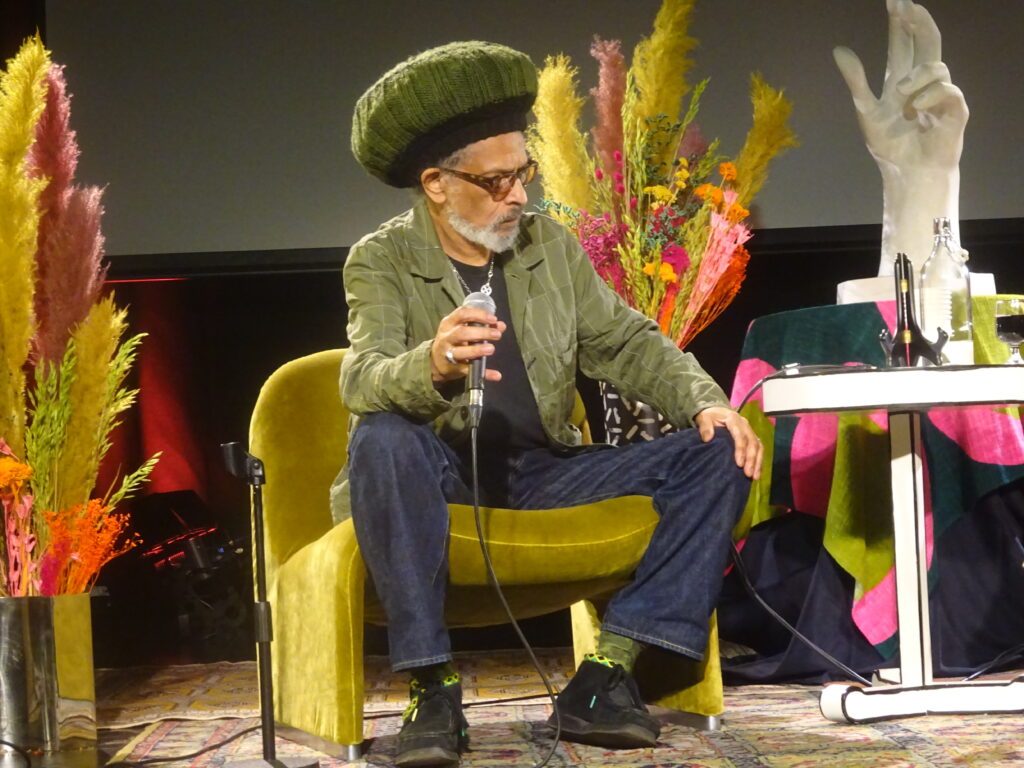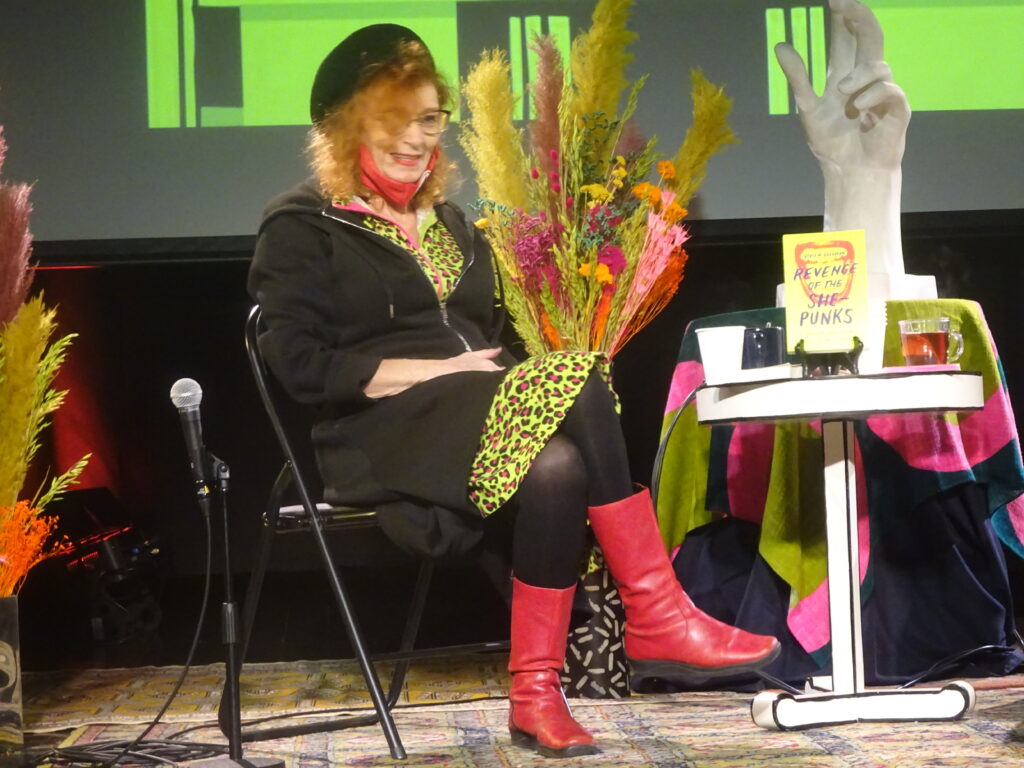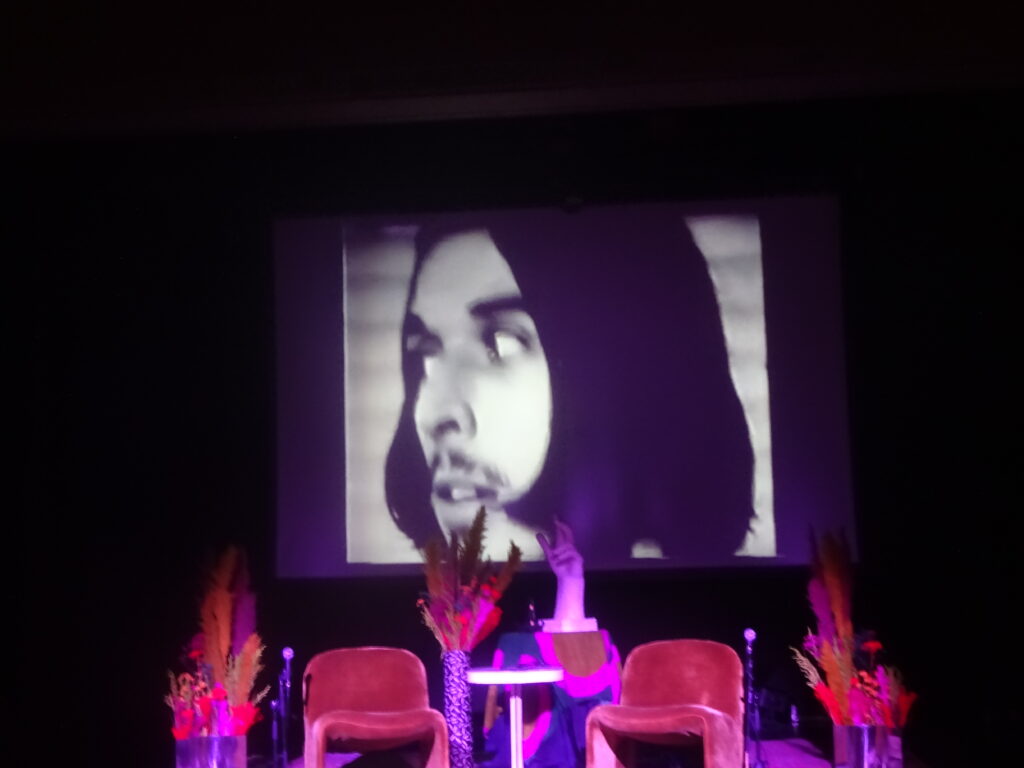 I didn't get to see everything I would have liked in Porto, missing one of its most-hyped sites, the Lello Bookstore (famed for its unusual and unusually large interior architecture). I'll also want to check out the large Agramonte Cemetery if I'm able to make it back, though at least I got to check out a much smaller one about halfway between my hotel and the festival: